How it works
Choose Trexco for Flexible, Cost-effective, and Reliable Transport of Pallets, Crates, and Containers via Air, Sea, or Land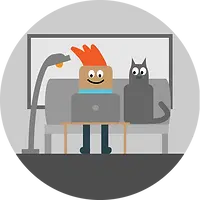 Place an order
Pick the trexco pallet boxes you need for your shipment and book the delivery and collection date.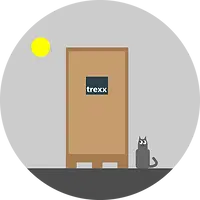 Start packing
Pack your shipment on the Trexx pallet boxes, start packing the heavy stuff first and fragile on the top, seal and label the box.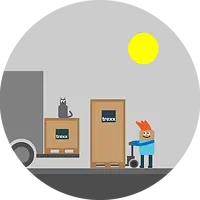 Arrange collection
Choose the collection date a driver will load your Trexx-Box with a pallet truck and it will get shipped to your destination.
How we make a difference
Trexco offers do-it-yourself shipping options, for those who might be looking for an easy, affordable, efficient, way to ship.